5 tags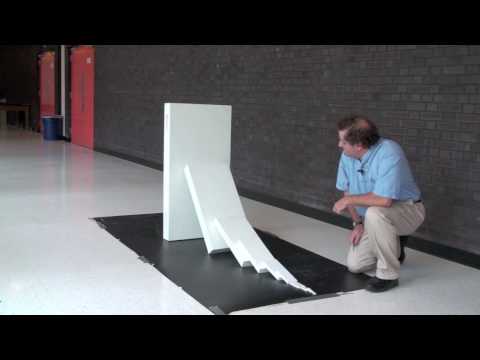 4 tags
7 tags
7 tags
4 tags
"Education is a social process. Education is growth. Education is not a..."
– John Dewey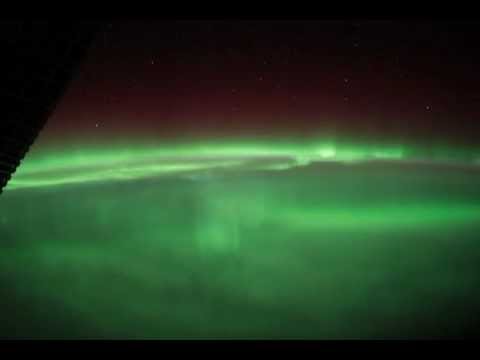 4 tags
"…we are the ones we have been waiting for."
– June Jordan
5 tags
4 tags
TFA Institute Share-Out Prayer-Out I'm not quite sure why I've lost the motivation to be here at TFA Institute… I'm not sure if it's b/c of the bullish!t they require of us, or maybe the monotony of the food in the dining hall… But today I am finding it vert difficult to stay motivated to work. It it weren't for the few thousand dollars that I'd...
7 tags
4 tags
"Work expands so as to fill the time available for its completion."
– Parkinson's Law Cyril Northcote Parkinson
5 tags
5 tags
"I know way too many people here right now that I didn't know last year....."
– "Over" by Drake
8 tags
"The question is not, 'Is it possible to educate all children well?'..."
– Deborah Meier
6 tags
6 tags
"Your school will get results only when you and your staff shift your collective..."
– Eric Jensen- Teaching with Poverty in Mind (p. 94)
5 tags
"Education is the key to unlock the golden door of freedom"."
– George Washington Carver
3 tags
10 Myths About Introverts →
Myth #1 – Introverts don't like to talk. This is not true. Introverts just don't talk unless they have something to say. They hate small talk. Get an introvert talking about something they are interested in, and they won't shut up for days. Myth #2 – Introverts are shy. Shyness has nothing to do with being an Introvert. Introverts are not necessarily afraid of people. What they need is a...
6 tags
9 tags
6 tags
The Daily GOOD: America's First Zero-Packaging... →
What an AWESOME idea! Buying in bulk at the local Whole Foods or co-op is one of the best parts of the back-to-basics shopping experience. I hope this endeavor is successful so it will spread to other cities! *fingers crossed*
3 tags
To describe myself in three words, I am...
               PASSIONATE.          ENERGETIC.          COMMITTED. I hope that I am able to convey these qualities to the principal today during my interview. I know that I would be an asset to the school and an advocate for the students.
"The size of your success is measured by the strength of your desire; the size of..."
– Robert Kiyosaki (via quotebites)
11 tags
"What if trials of this life are Your mercies in disguise?"
– "Blessings" by Laura Story
6 tags
8 tags
"The greater my wisdom, the greater my grief. To increase knowledge only..."
– Ecclesiastes 1:18 (NLT)
4 tags
4 tags
7 tags
"So be strong and courageous! Do not be afraid and do not panic before them. For..."
– Deuteronomy 31:6 (NLT)
4 tags
"Don't judge each day by the harvest you reap, but by the seeds you plant."
– Robert Louis Stevenson
6 tags
"Let your conversation be always full of grace, seasoned with salt, so that you..."
– Colossians 4:6 (NIV)
3 tags
Black Magic
Little Sister: I just cut all my hair off! I'm gonna go home and cry...
Me: Awww... It'll be ok.
Little Sister: Well, never mind... I can't just conjure up tears like that.
Me: What... Conjure like with a spell?
Little Sister: Yeah.
5 tags
4 tags
5 tags
7 tags
"Education is the passport to the future, for tomorrow belongs to those who..."
– Malcolm X
4 tags
10 tags
"If you do not stand firm in your faith, you will not stand at all."
– Isaiah 7:9b (NIV)
6 tags
5 tags
tumblrbot asked: WHAT IS YOUR EARLIEST HUMAN MEMORY?
7 tags
4 tags
4 tags